Self-expression helps define happiness. Be it a business or an individual, we help clients engage with their core sensibilities to find and unleash their message for the world to hear.
Turning Inspiration into Celebration
We help businesses engage their customers through targeted messaging with pinpoint accuracy. That is the key to success. Our lifestyle brands provide the transformational power of self-discovery. Along the way, you get to recreate how we all see the world.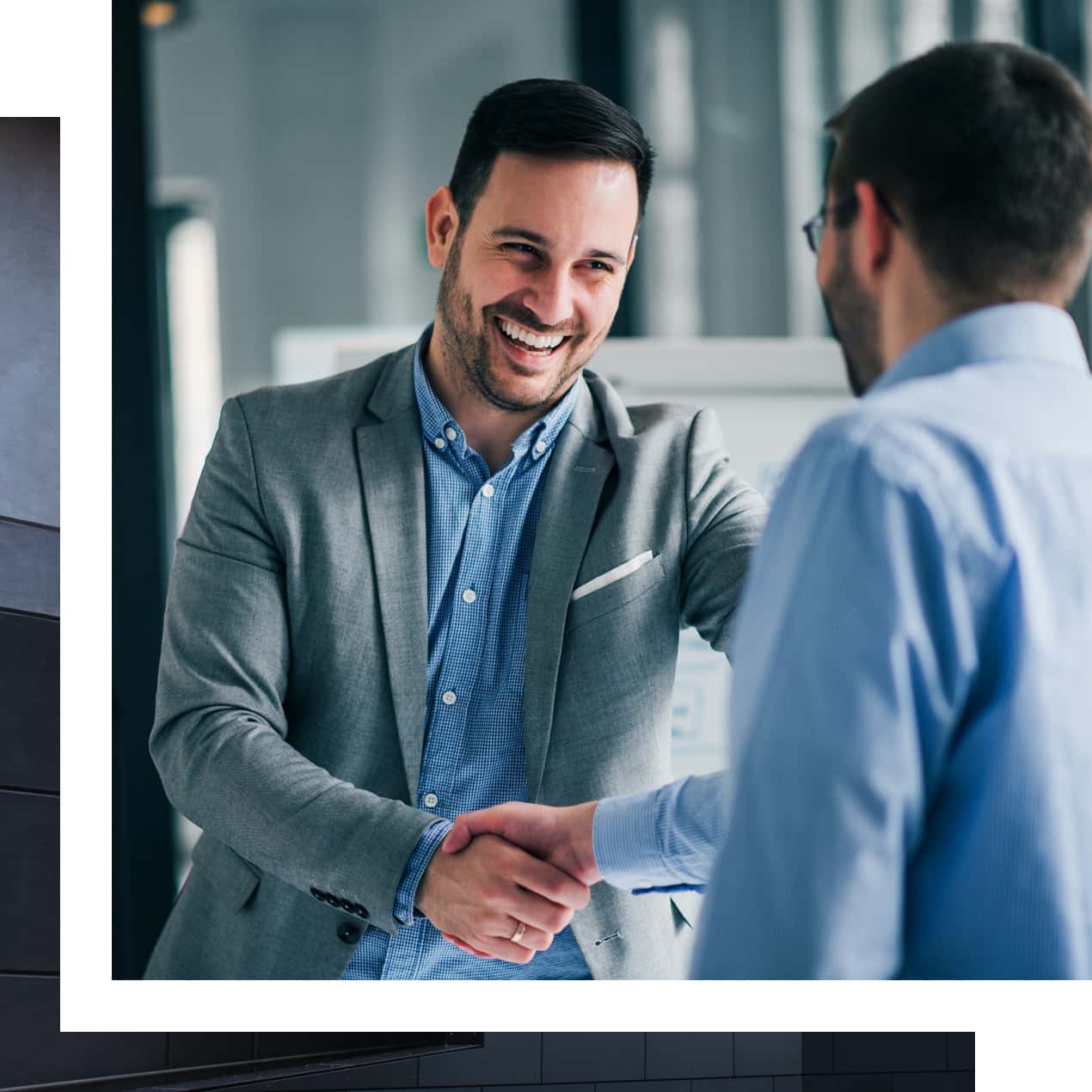 Interviewing at
Group Bayport
We mean it when we ask how we can help each other fulfill our goals and dreams.
We have offices across the globe and are always expanding to help clients customize every part of the world.
Competitive compensation, excellent benefits, and a work-life balance that nurtures both halves of your life.